Portugal
Selected sketches & watercolor paintings from 2 weeks in Lisbon & Porto, and a 7 day 657 mile (1,050 km) epic solo journey on a 125cc Kymco scooter across the country (Lisbon - Monsanto - Nazaré - Sintra - Lisbon).



Seattle

Since I moved here in September 2017, I have explored the city through sketching alone, with friends, and with the Seattle Urban Sketchers. I'm especially drawn to the views around the I-5 Highway, which cuts through the city and my neighborhood.
All these works were painted in plein air, sometimes finished in the studio.
Many of these illustrations are available as prints in my shop.
Please inquire directly about purchasing originals.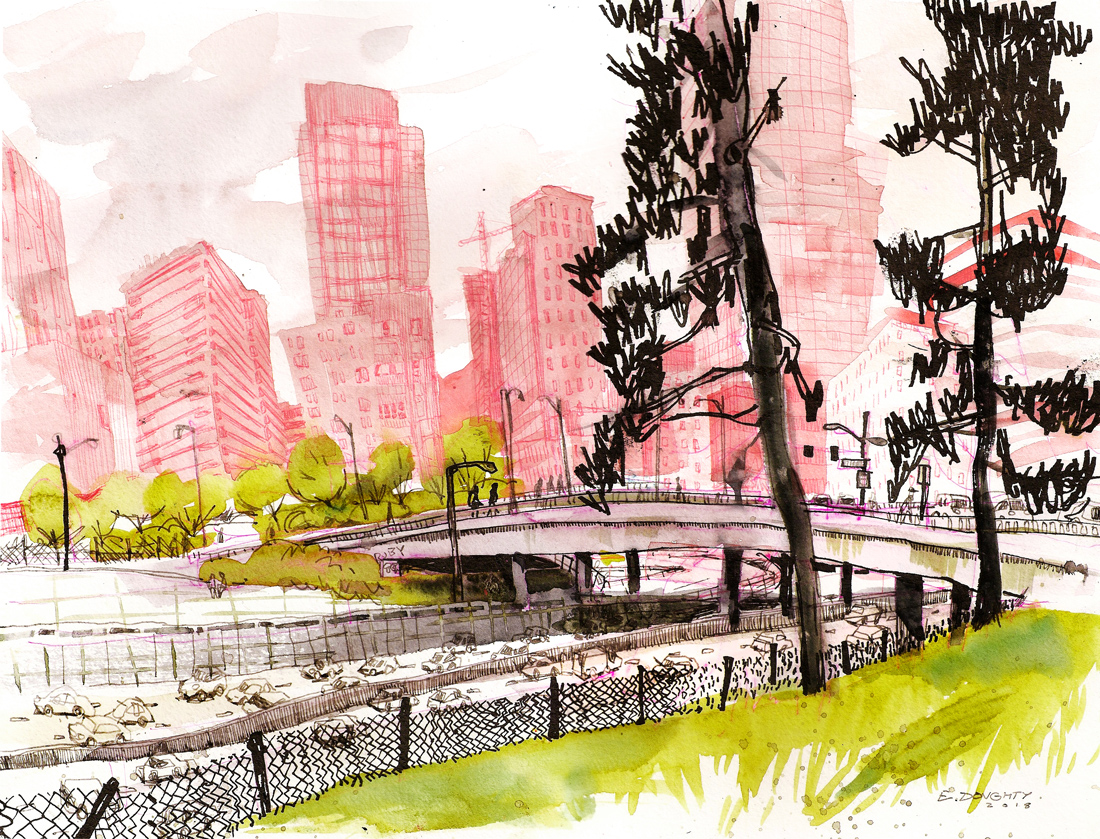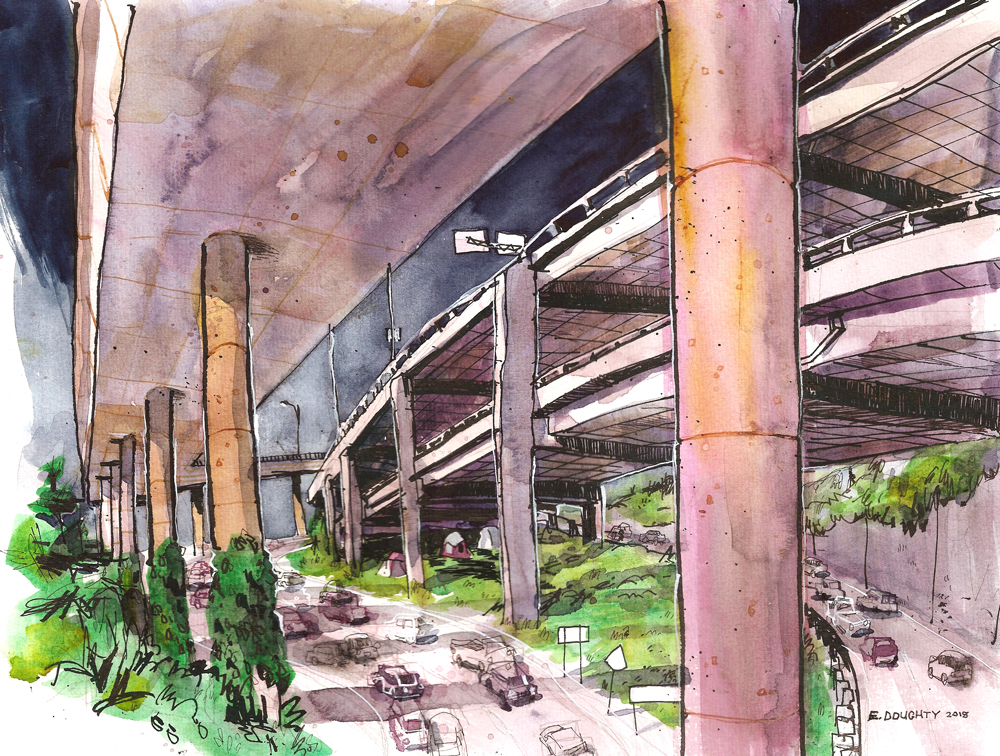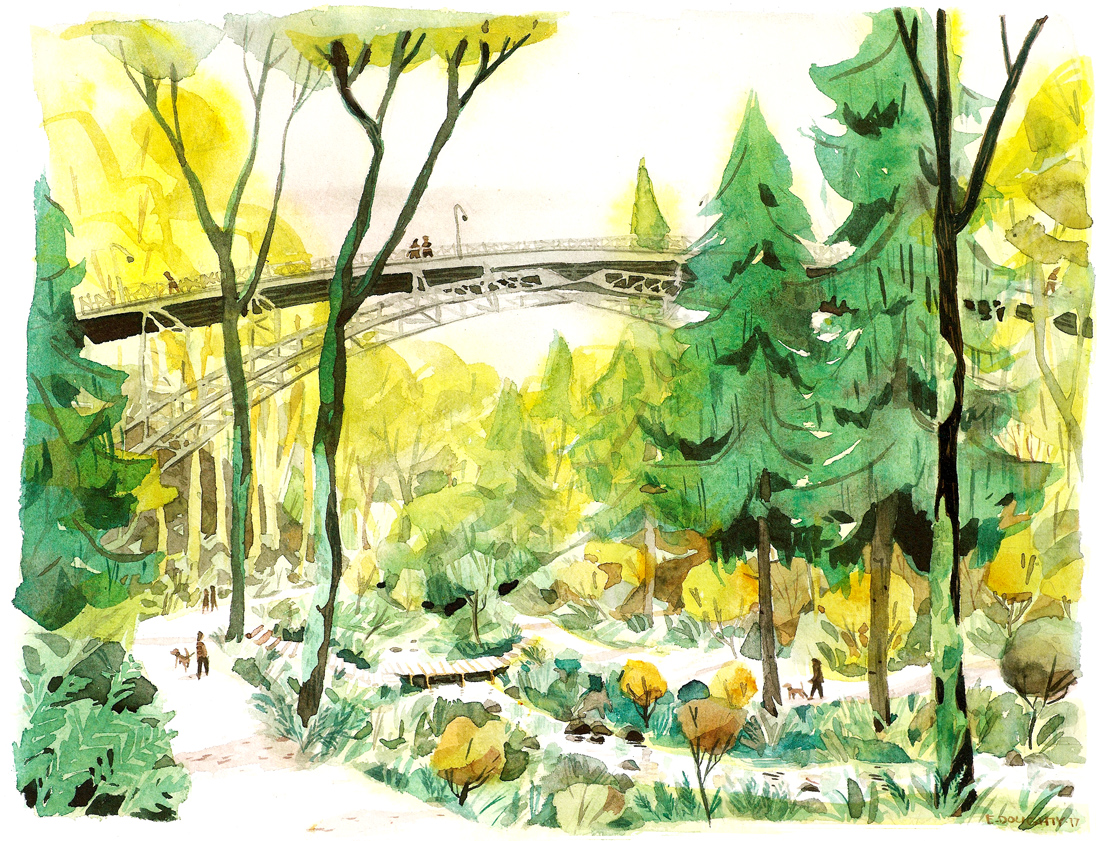 The Bay Area

- 2019 -

---
---
- 2017 -

Los Angeles

Japan

Selected location drawings from a month long solo trip around Tokyo, Kawaguchiko, Hiroshima, Onomichi, Kyoto, and Osaka. August-September 2018.
Please inquire directly to purchase originals.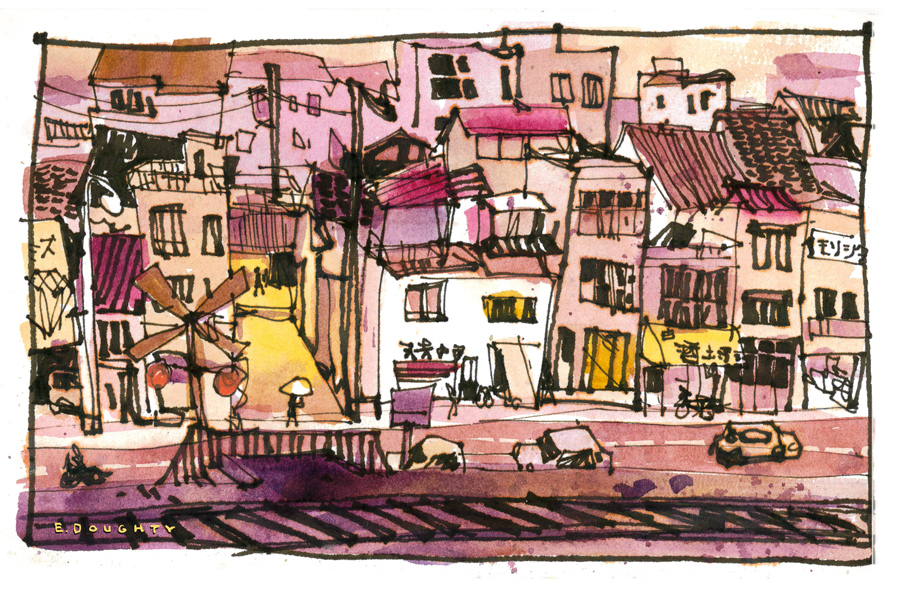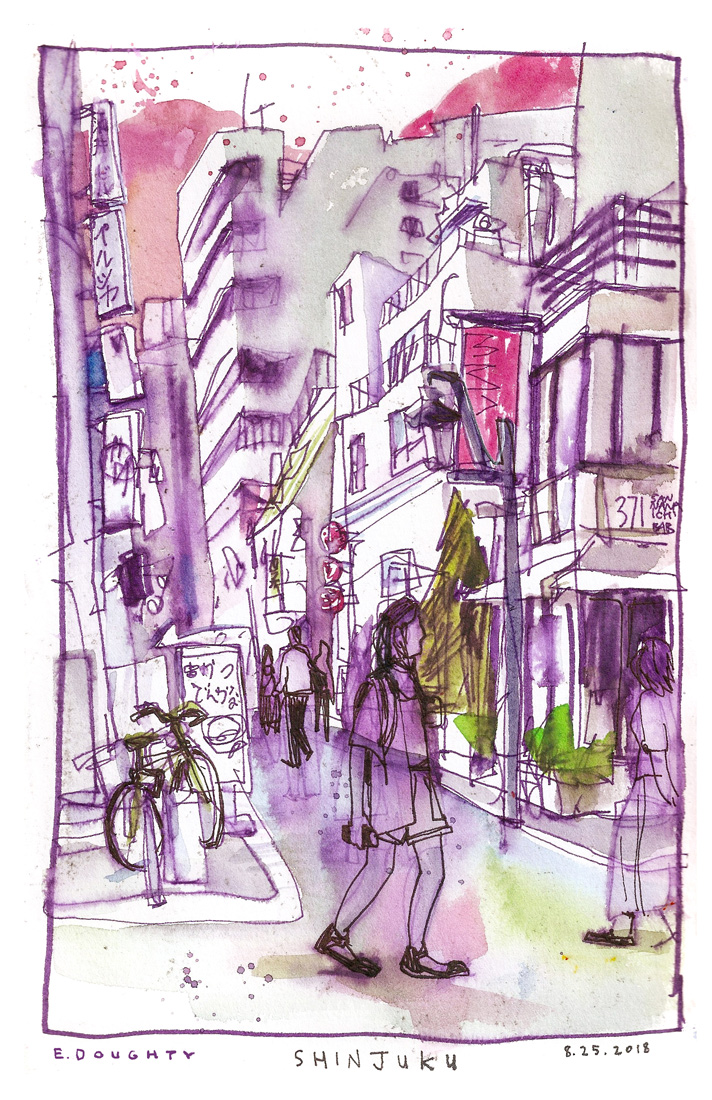 Taiwan

Selected location drawings from 3 weeks in October 2018. I traveled between Taipei, Jiufen, Taichung, and Sun Moon Lake.
I attended the AsiaLink Taichung urban sketching event while in the country, where I was priviliged to connect with likeminded artists from all over Asia, and left Taiwan extremely inspired.


all content © Eleanor Doughty. Do not repost or reproduce images without permission. contact: info(at)edoughty.com