News
upcoming events, shows, workshops, and other happenings

• Viaduct Show @ Phantom Realms, Pioneer Square, Seattle – til 2/28
• Manatsubi @ Jewel Box Cafe, Northgate, Seattle – til 2/28
• Neon Spring @ True Love Gallery, Capitol Hill, Seattle - 3/14-5/4
• TBA Solo show @ Annie's Art & Frame, Ballard, Seattle – May TBD

---

February 18, 2019
The year is seriously filling up already. Busy is good, but oh man! I guess this is just what it's like now.
I signed a short lease for a studio space near downtown, looking forward to working there for the next two months...maybe more? Definitely going to make the most of it! Painting big and stuff like that!

Installed the second half of my show at Jewel Box Cafe by Northgate: lots of work from my Japan/Taiwan trip. Not sure when I'll have the opportunity to show these again, so don't hesitate to go see~


I just got back from a too-short trip to California. Spent time in San Francisco and the area around Santa Cruz, sketched a lot, but never enough to truly satisfy me. I wrote about my trip & the stuff I sketched on the Seattle Urban Sketchers blog here.
...I really like San Francisco. It's just too beautiful.

I feel like I should have a third thing here. How about that I added several new Seattle prints to my
Etsy store
? And shot some new product photos. This month's project is going to be listing more originals! That's been on my list forever.

Oh and!! My friend Adele Fournet's album dropped. I did the artwork for it, it's pretty sweet to see my design on the Spotify page. The album is all instrumental, with each song inspired by a woman in her family. Recommend a listen, it's good stuff. Here it is on Spotify and Bandcamp.


---
January 7, 2019

Happy new year! Kicking it off to announce that I've been selected by Urban Sketchers to teach workshops at the upcoming USK Symposium in Amsterdam, the Netherlands in July 2019!


I'll be teaching "
Dry Air: Drawing Atmospheric Perspective in Dry Media
"(
more info
in this PDF - scroll to page 24) We'll learn about creating depth by playing within the principles of atmospheric perspective and mixing drawing tools in dynamic ways. You can sign up once ticket sales open February 2 (they sell out FAST).
I'll also be

teaching this workshop in Seattle

through the local USK chapter sometime around the middle of the year.

Based on the two symposiums I've attended so far, in Chicago and Taichung City, this event is totally worth the travel and ticket — urban sketchers from literally all over the world converge on a city for a week and draw the heck out of it. It truly feels like a global community and I'm so proud and excited to be a part of this event. Looking forward to meeting my students and other attendees, as well as to explore Amsterdam for the first time.





︎ ︎ ︎




I recently installed some Japan paintings in Jewel Box Cafe by Northgate in Seattle. This establishment's good reputation is well-deserved - the space is super cozy, the staff friendly, and the house special hits the spot (it's like a Vietnamese coffee w/ the texture of a cappucino...I love it). In February, I'll be moving more work into the main space. Stop by for a coffee if you're in the neighborhood.

Jewel Box Café - google map - right by Northgate mall
January 4 - February 28





︎ ︎ ︎



Finally, my small show of paintings at the Downtown Seattle Association HQ, of the I-5 highway in Seattle, is coming down in a few weeks. January 30 is the last day! Take the elevator up to their office on the 9th to see my work in their lobby.

Downtown Seattle Association - google map - in downtown Seattle
October 30, 2018 - January 30, 2019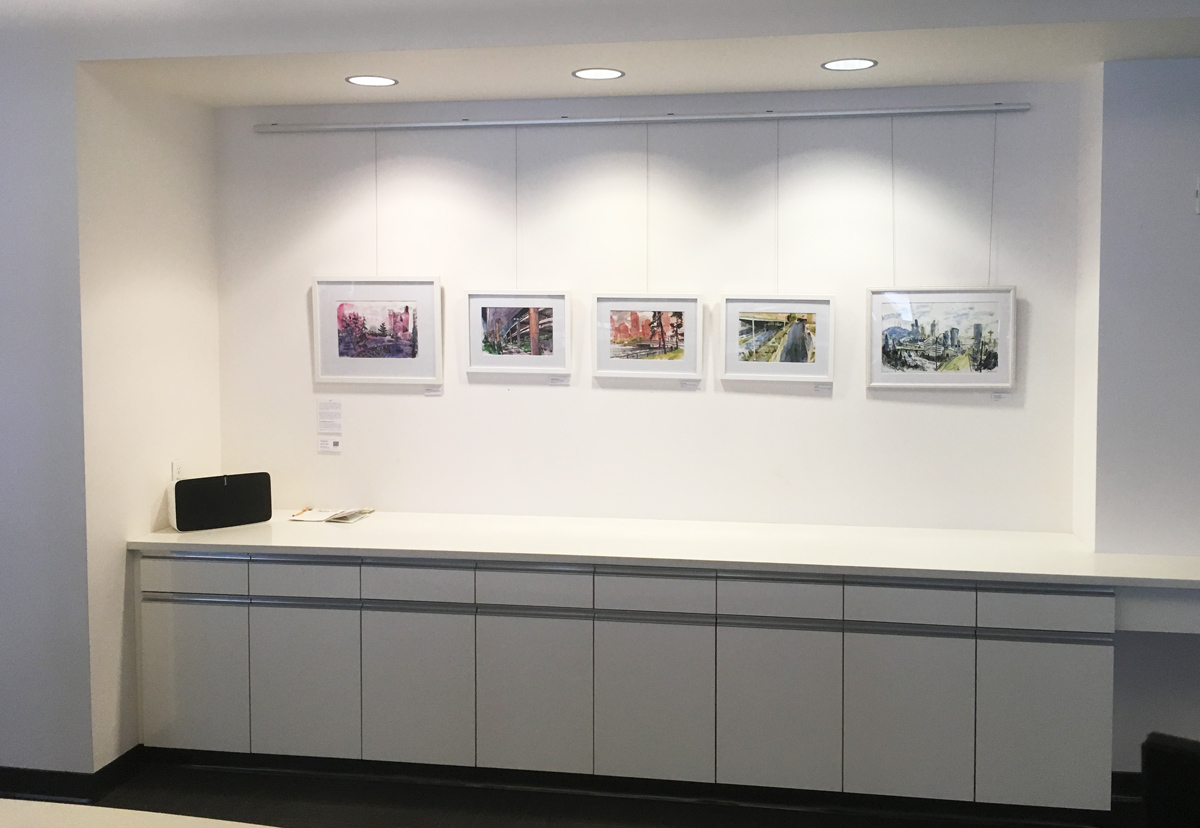 ︎ ︎ ︎



Some other EVEN BIGGER news happened recently, but I'm not sure I can share it yet. I'll leave you with a couple tantalizing sneak peeks: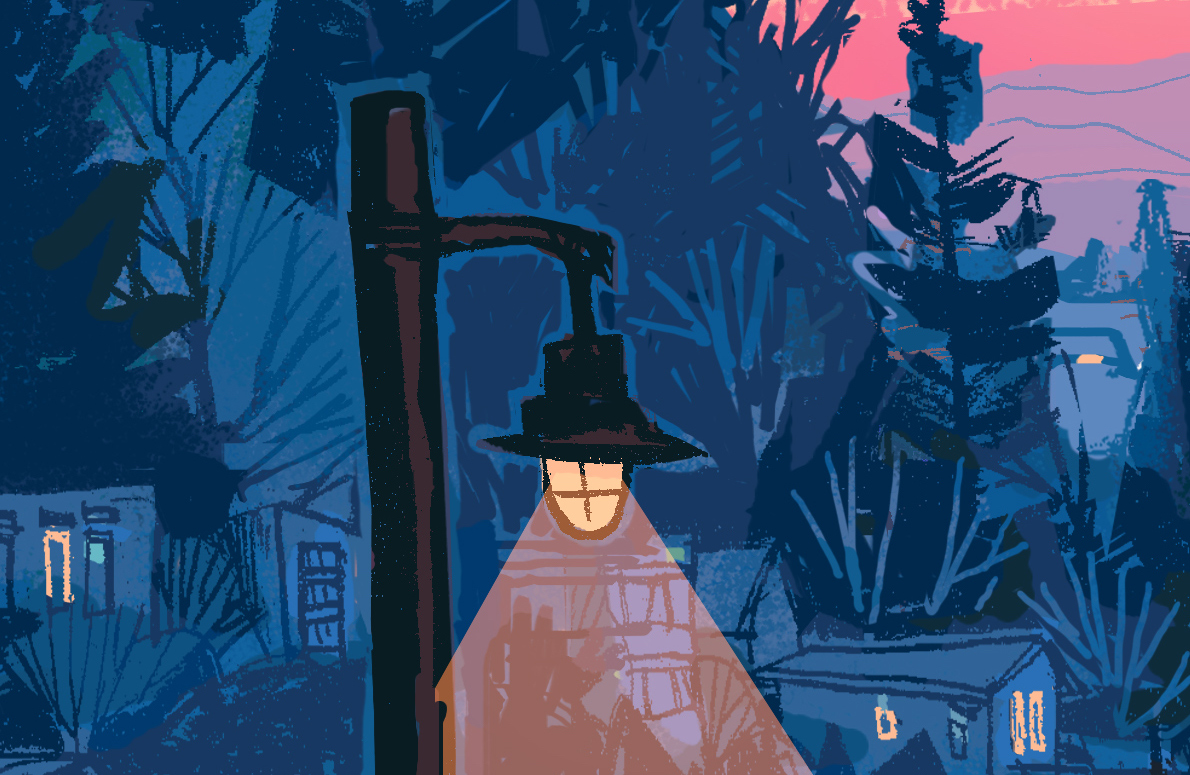 all content © Eleanor Doughty. Do not repost or reproduce images without permission. contact: info(at)edoughty.com